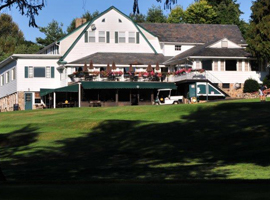 VISION
To revitalize a once great golf course to its full potential in a gradual and prudent way while building a diverse customer base of loyal champions of Harkers Hollow Golf Club.
MISSION
Harkers Hollow Golf Club will continually strive to improve facility conditions in a way that is practical and economically feasible. Each improvement will be scheduled, planned and budgeted based on the greatest need, feasibility and largest overall impact on the facility. Members, golf groups, daily fee guests, leagues and in the near future social functions will all be the customers enjoying this revitalization.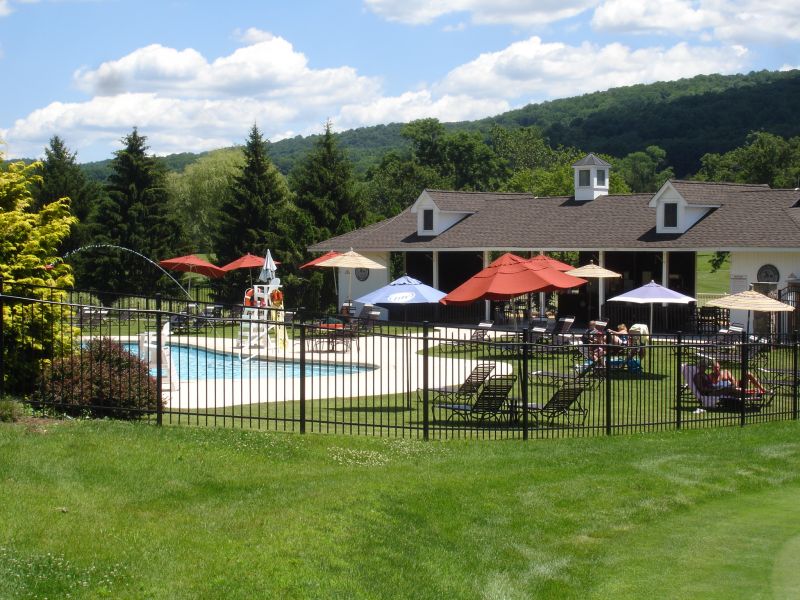 DRESS CODE
Collared golf shirts, golf slacks/shorts are considered appropriate attire. No denim, athletic shorts, or tank tops allowed.
Soft spikes or sneakers with a rubber sole must be worn by everyone.